Venue & Accomodation
Serbia
(Србија / Srbija), officially the Republic of Serbia, is a country situated at the crossroads of Central and Southeast Europe in the southern Pannonian Plain and the central Balkans. Serbia numbers around 7 million residents. Its capital, Belgrade, ranks among the oldest and largest cities in southeastern Europe. (
srbija.travel
)
Belgrade
(Serbian: Београд / Beograd), meaning "white city", is the capital and largest city of Serbia. It is located at the confluence of the Sava and Danube rivers, where the Pannonian Plain meets the Balkans. The urban area of the City of Belgrade has a population of 1.23 million, while nearly 1.7 million people live within its administrative limits. (
beograd.rs
)
Zemun
is a Belgrade municipality since 1934, it is situated on the right bank of the Danube, near the mouth of the Sava. Inhabitants of Zemun (near 160.000) have a special mentality, since Zemun has a complete infrastructure, they are proud to be citizens of a "city within the city".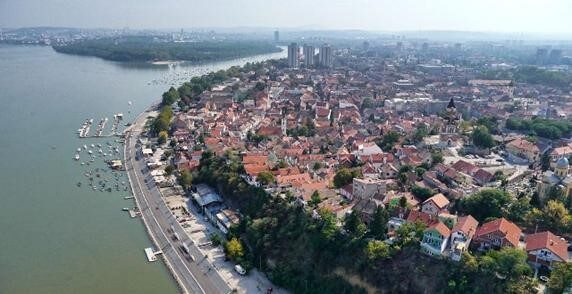 Established in 1919, the Faculty of Agriculture, University of Belgrade (
agrif.bg.ac.rs
) is the biggest agricultural faculty in Serbia and the Balkans, with 4.500 students and 500 employees. It is one of the 31 faculties of the University of Belgrade (
bg.ac.rs
). Department of Agricultural Engineering was established in 1971, when the former teaching group grows into teaching department.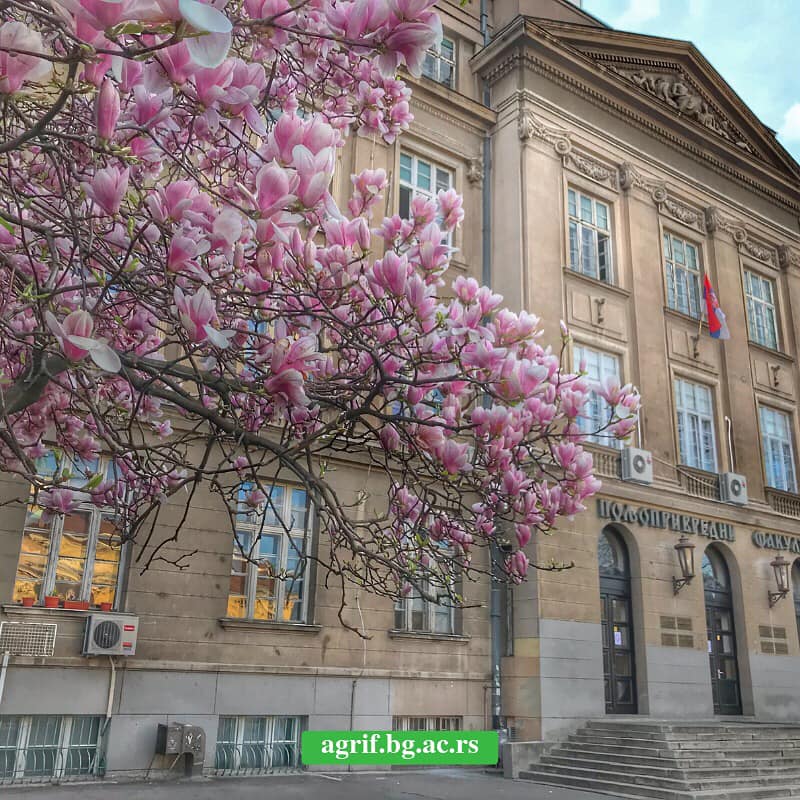 ADDRESS
University of Belgrade - Faculty of Agriculture
Institute for Agricultural Engineering
Nemanjina 6, 11080, Belgrade – Zemun, Serbia
GPS COORDINATES
Latitude: 44°50'23.68"N
Longitude: 20°24'43.29"E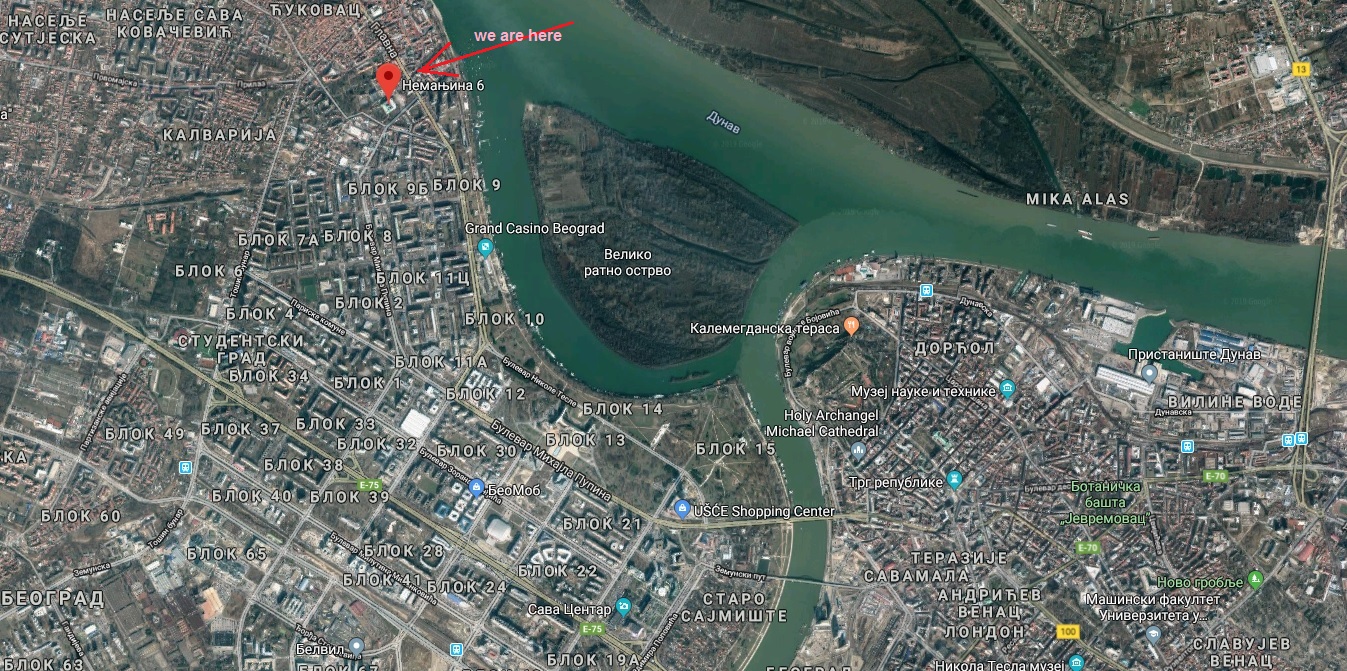 TRAVEL INFORMATION
Please click here:
srbija.travel
to get Useful info about formalities, visas, currency, etc.
Feel free to contact us should you require an official invitation letter
for visa application purposes.
WHAT IS THE WEATHER LIKE IN BELGRADE IN LATE OCTOBER?
Autumn in Belgrade occurs during the months of October and November. The averages for highest temperatures are between 11°C - 18°C, and for lowest temperatures are between 4°C - 9°C. Average precipitation 50mm, and average relative humidity 71% - 75%.

Belgrade has a humid subtropical climate (according to Köppen climate classification), or a temperate oceanic climate (according to the Trewartha climate classification), with four seasons and uniformly spread precipitation.
ACCOMMODATION FACILITIES
NEAR TO THE SYMPOSIUM VENUE

All rights reserved. | ISAE 2019